Master's in Social Sciences – Specialization in Contemporary Societies : Sociology, Politics & Culture (SOCO)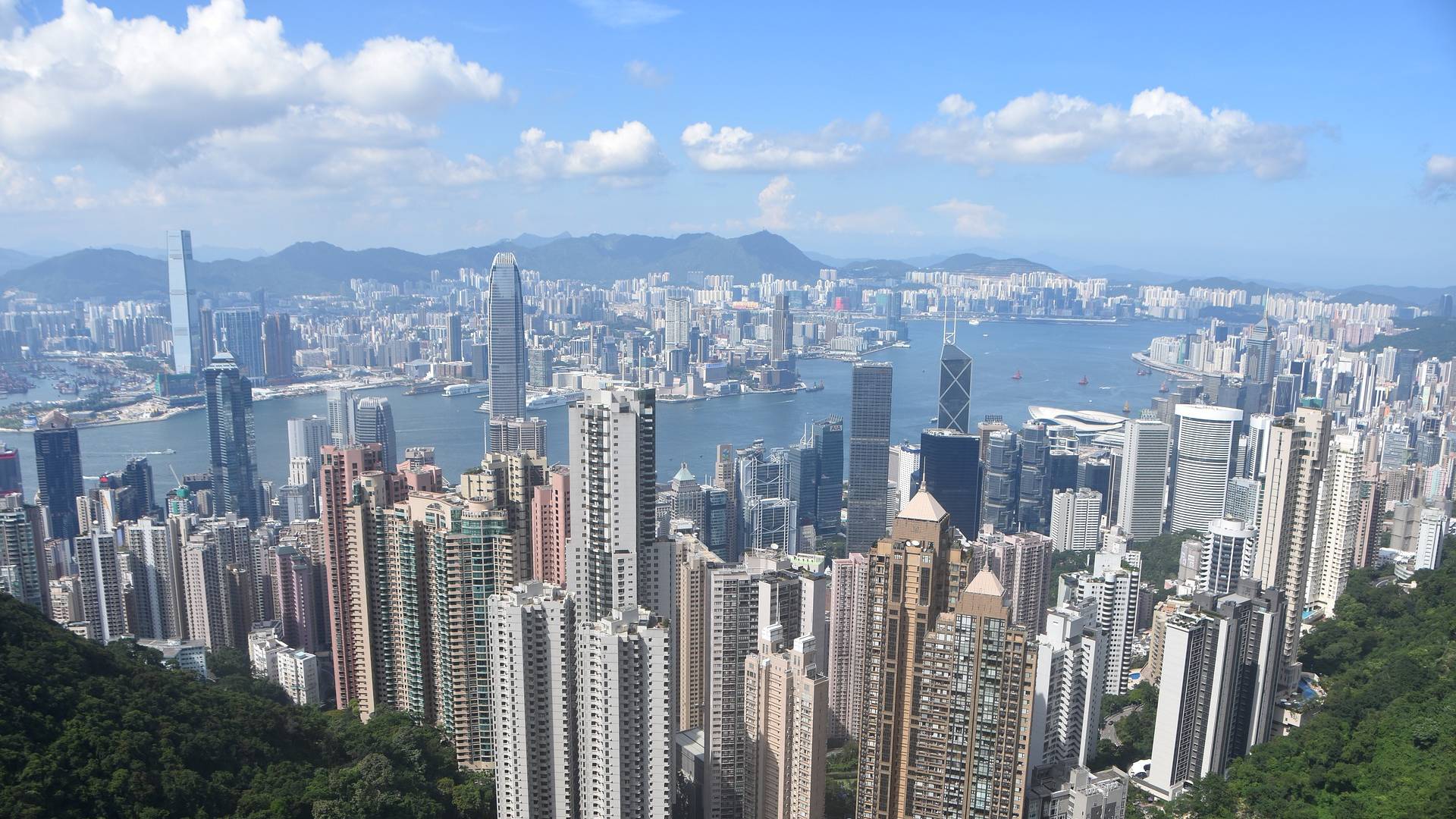 Overview
The specialization in Contemporary Societies: Sociology, Politics & Culture is a general, interdisciplinary and international program which aims to impart the knowledge and skills necessary for understanding and analyzing the social, political, ethical and cultural issues of contemporary societies.
Some key characteristics of the program include its multidisciplinary approach (combining sociology, philosophy, anthropology, economics and psychoanalysis), the variety of methodologies used, its international outlook and its comparative style. The aim is to ensure understanding of the issues and develop analytical and reflective skills that are useful both for research and the world of work.
Objectives
Emphasis is specifically placed on a comparative analysis of European societies, with the aim of training students to analyze the social, cultural and political dynamics of contemporary societies. Students will systematically question contemporary norms and values from several angles, examine changes and the restructuring of public spaces and their boundaries, and analyze ways of doing, thinking and feeling in modern societies.
A wide array of topics will also be studied. These include Europe, democracy, identity and identity crises, culture, art and the media, forms of power and authority, group demonstrations and social movements, mobility and solidarity, new forms of contemporary individuality and subjectivity, ethics and rights, the digital age and the information society and the role of the body and emotions. The class will collectively study these themes, which will be linked to a particular transversal societal issue each year.
Students' knowledge, understanding, analysis and reflection on the issues will be applied to practical objectives relating to research, diagnostics, assessments, operations and social intervention.
Admission
Bachelor's degree or equivalent.
How to Apply
Applications :
Cover letter (mandatory)
 Full CV (mandatory)
Photocopy of transcript from the baccalaureate/school-leaving examination and from post-secondary examinations (mandatory)
VAPP85 file (where applicable)
Application period for the 2021-2022 academic year : from April 30 to June 15, 2021.
Contacts