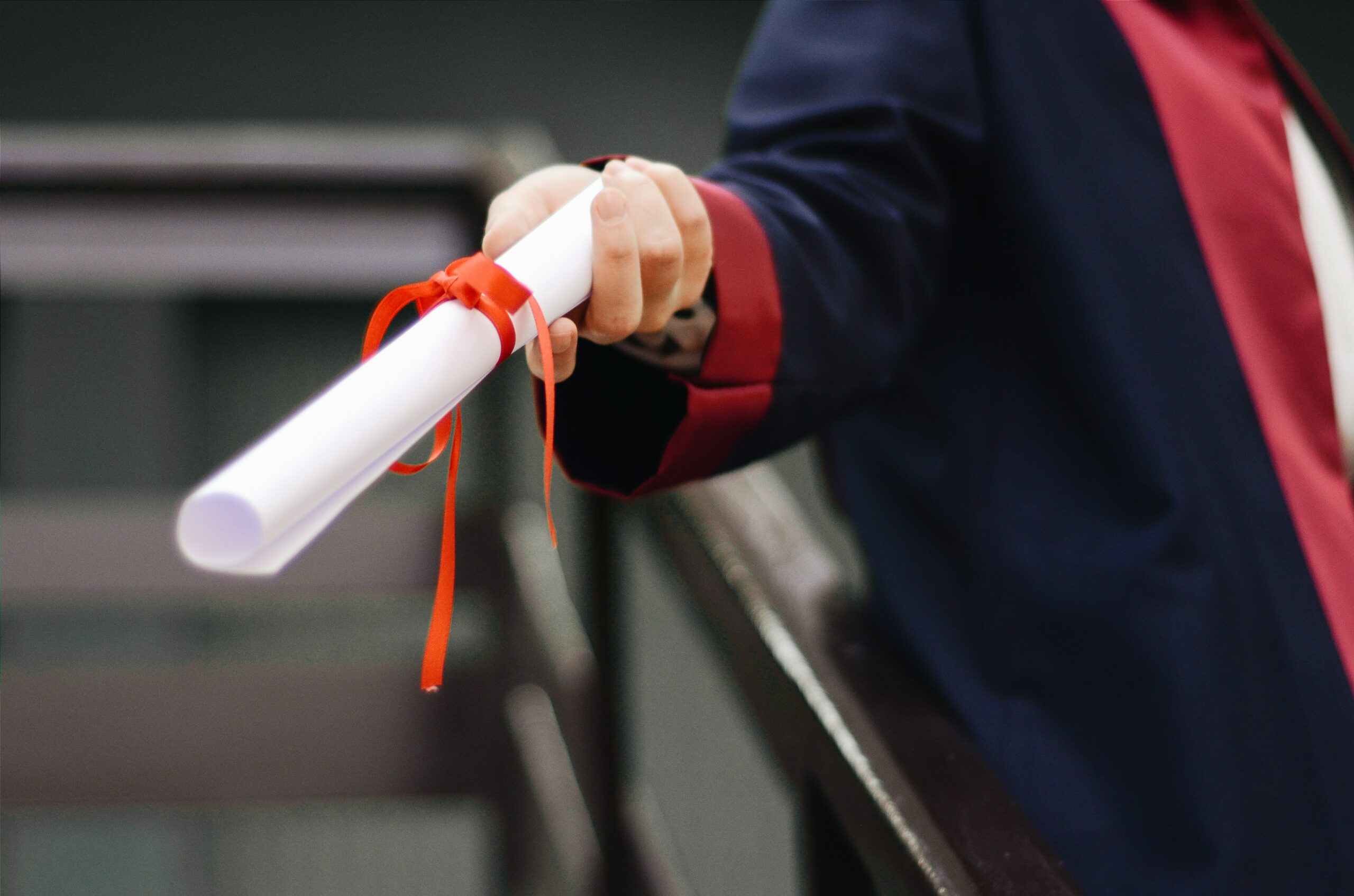 University Diplomas
You can find the list of university diplomas in social sciences (Faculty/Institute of Technology) on the dedicated Continuing Education website.
Validation of Experience
There are two procedures to validate prior experience:
The Recognition of Prior Learning (VAE) allows candidates to obtain, whether in whole or in part, a diploma, title or professional certificate accredited by the National Directory of Professional Certifications (RNCP). The process lasts 8 to 12 months on average.
The Validation of Personal and Professional Experience (VAPP) process is used to continue undergraduate, graduate or post-graduate studies without having the pre-requisite level. It exempts candidates from needing the required diplomas for a particular program by taking into account their work experience. These candidates will be considered continuing students.
The details, explanations and modes of registration are available on Université Paris Cité' dedicated website on continuing education.
DAEU A
Do you want to study at our university without a high school diploma ?
Find the list of courses offered as a DAEU-A (University Education Diploma A) on the continuing education website. 
Contacts
Stéphanie Toutain, Academic Coordinator for the DAEU-A
stephanie.toutain@parisdescartes.fr
Director for the DAEU-A: Marie-Line Lohezic
marie-line.lohezic@parisdescartes.fr
Tel.: +33 (0)1 42 86 22 48