Your department office can answer any questions you may have about your internship.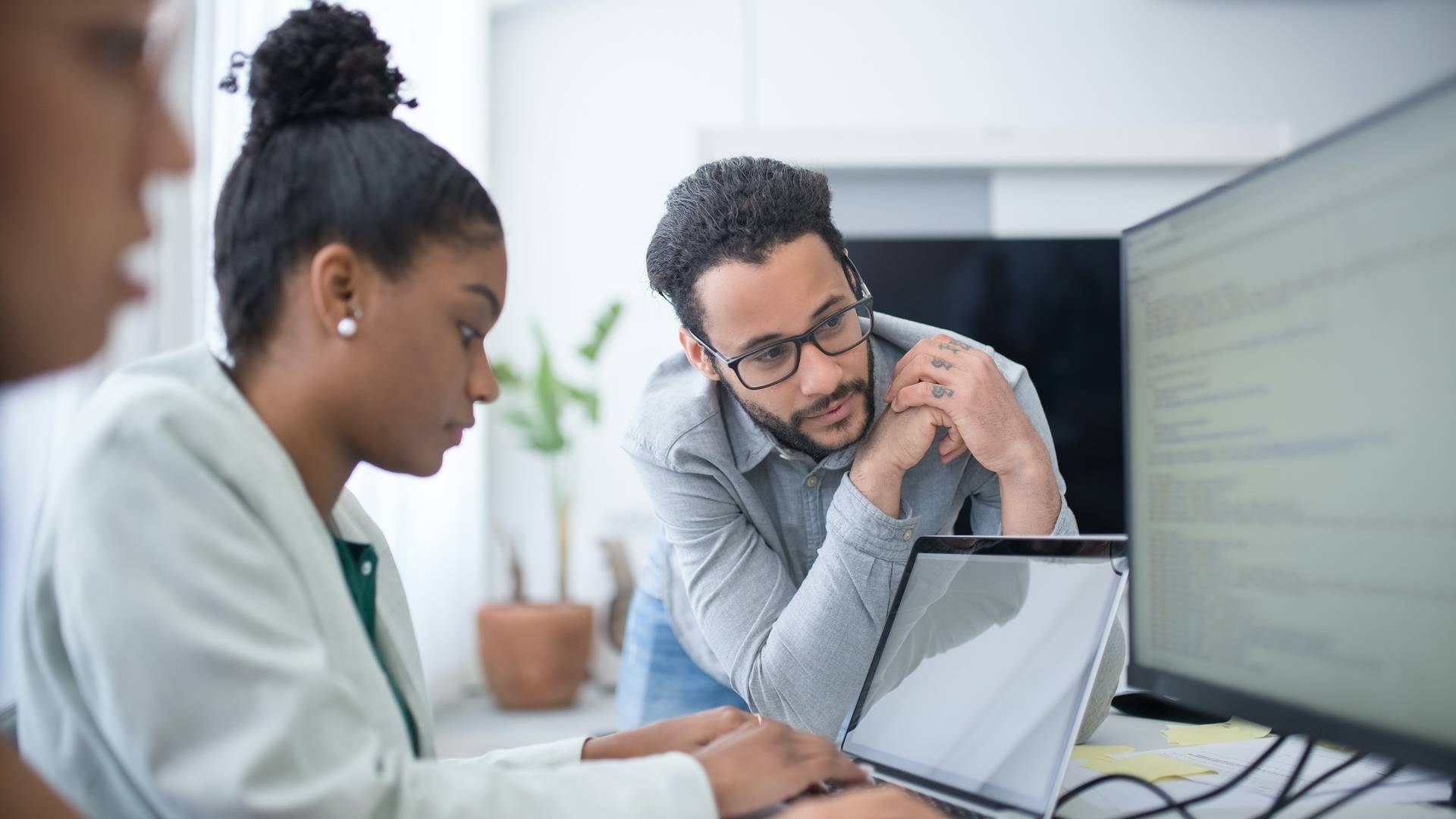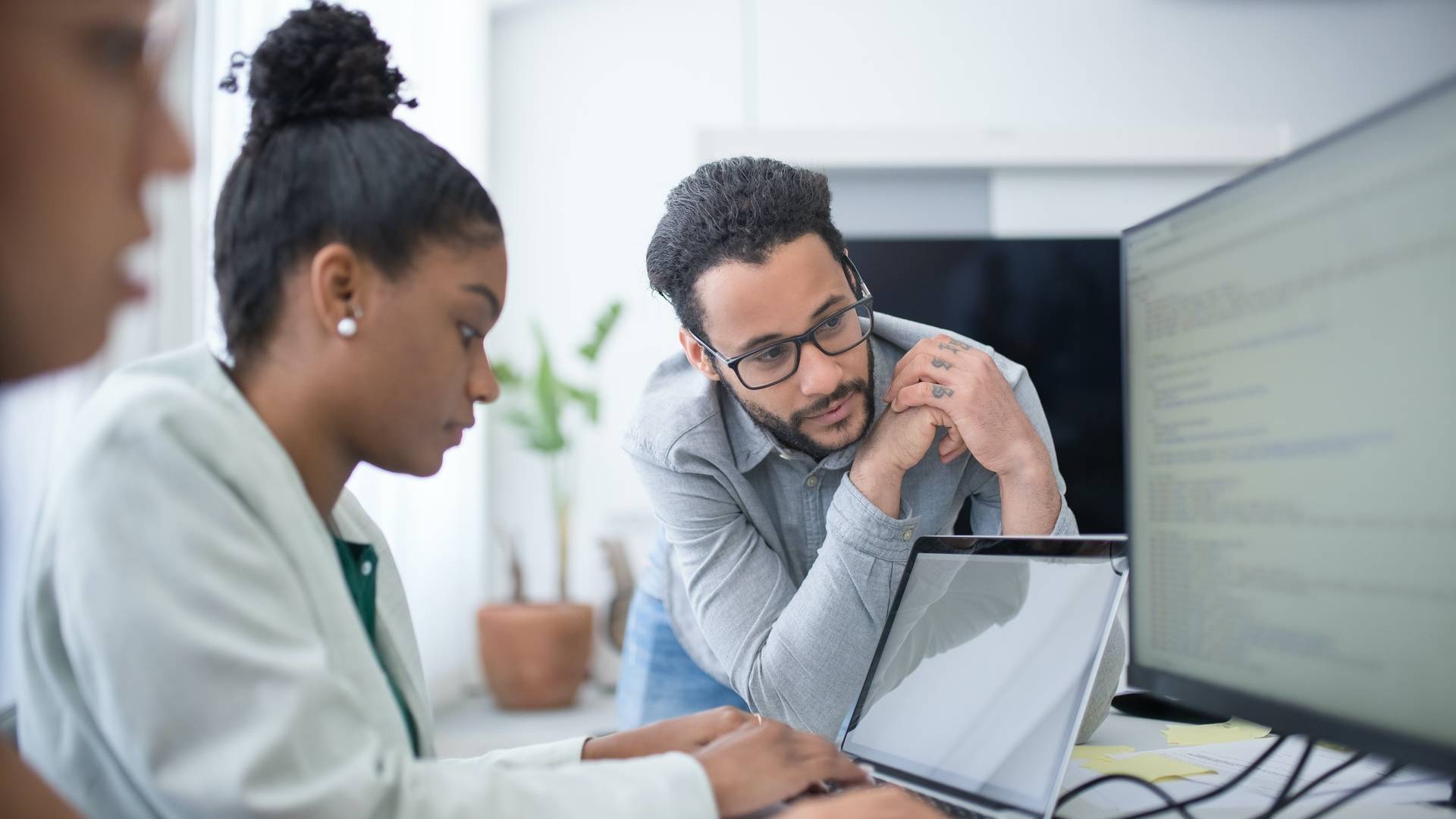 Here are some essential steps to follow before starting your internship:
Write your internship proposal
Ensure your internship proposal is approved and signed by your coordinator.
Note: the information mentioned in this document will be necessary to create the internship agreement!
Create your internship agreement using the PStage program ("my services" section of the ENT portal)
Only PStage agreements will be accepted.
Print 5 copies of the agreement
Ensure all 5 copies are signed by:
– You
– Your host institution: your tutor and a legal representative
– Your coordinator
The 5 signed copies of your agreement, the internship proposal, proof of civil liability (responsabilité civile) and proof of repatriation insurance (for internships abroad) must then be handed in to the department office for your degree program.
The office will have your agreement signed by the University. You may then collect your copies and begin your internship.
Students cannot begin internships before all 5 parties have signed (student, tutor, host institution, coordinator, University).
At the end of your internship, your host institution must give you a proof of internship document.
Internships are to be assessed by you and your host institution. You are to fill in your evaluation (download document here) and send an evaluation form (download document here) to your tutor at the host institution. You are then to return these documents to your department office.
For more information on current legislation, your rights and your obligations:
–  The University website
–  The Internship Guide