The Department of Humanities and Social Sciences (HSS), under the leadership of Cécile Lefèvre, has been recognized for the quality of its research units and the wide variety of programs rooted in the study of humanities and social sciences. Thanks to its multidisciplinary nature, the Department provides students with the necessary tools to address major societal issues with a more developed worldview.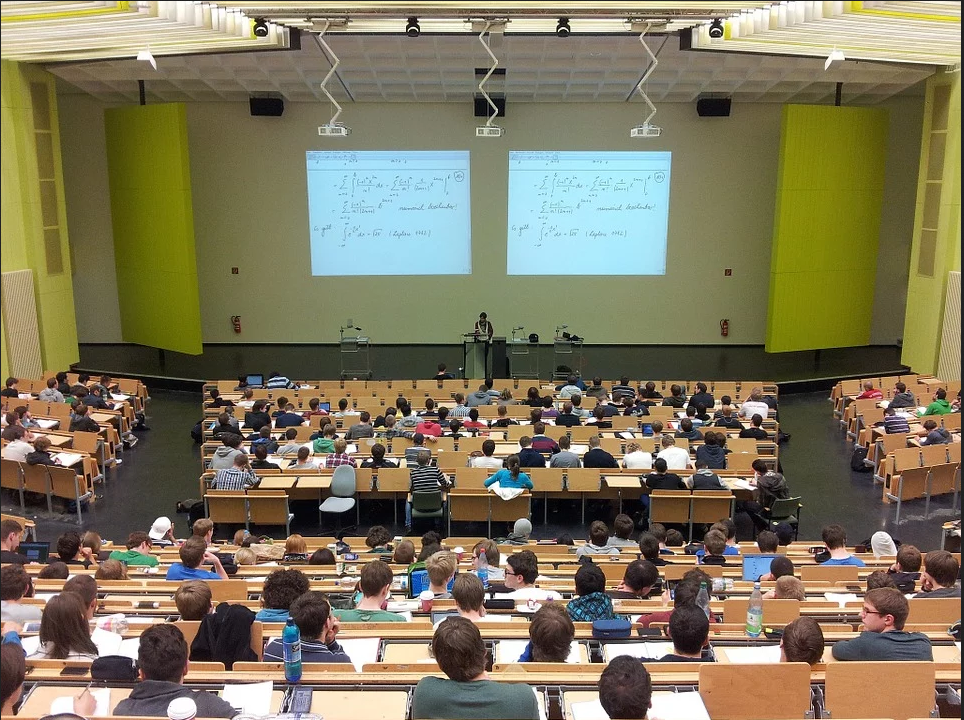 The Department offers teaching in the fundamental disciplines of the humanities and social sciences.
The three bachelor's programs and around 15 master's programs cover the fields of sociology, anthropology, demography, education and linguistics, and are all taught within the European credit framework.
Our more than 2,000 students study and work in optimal conditions thanks to our dedicated academic team. We provide programs that combine research, teaching, innovation and work experience because we prioritize our students' personal and intellectual growth.
The HSS Department of Université Paris Cité is also home to a nationally acclaimed library in the fields of humanities and social sciences, which contains diverse publications in areas such as linguistics and education. The library is generally for students in these fields but is also open to all students, lecturers and members of staff at Université Paris Cité.
It is located at the Saint-Germain-des-Prés campus in the 6th arrondissement of Paris. The department also has another campus for 1st and 2nd year undergraduate students (L1 & L2) in Boulogne-Billancourt.