Master's in Sociological Research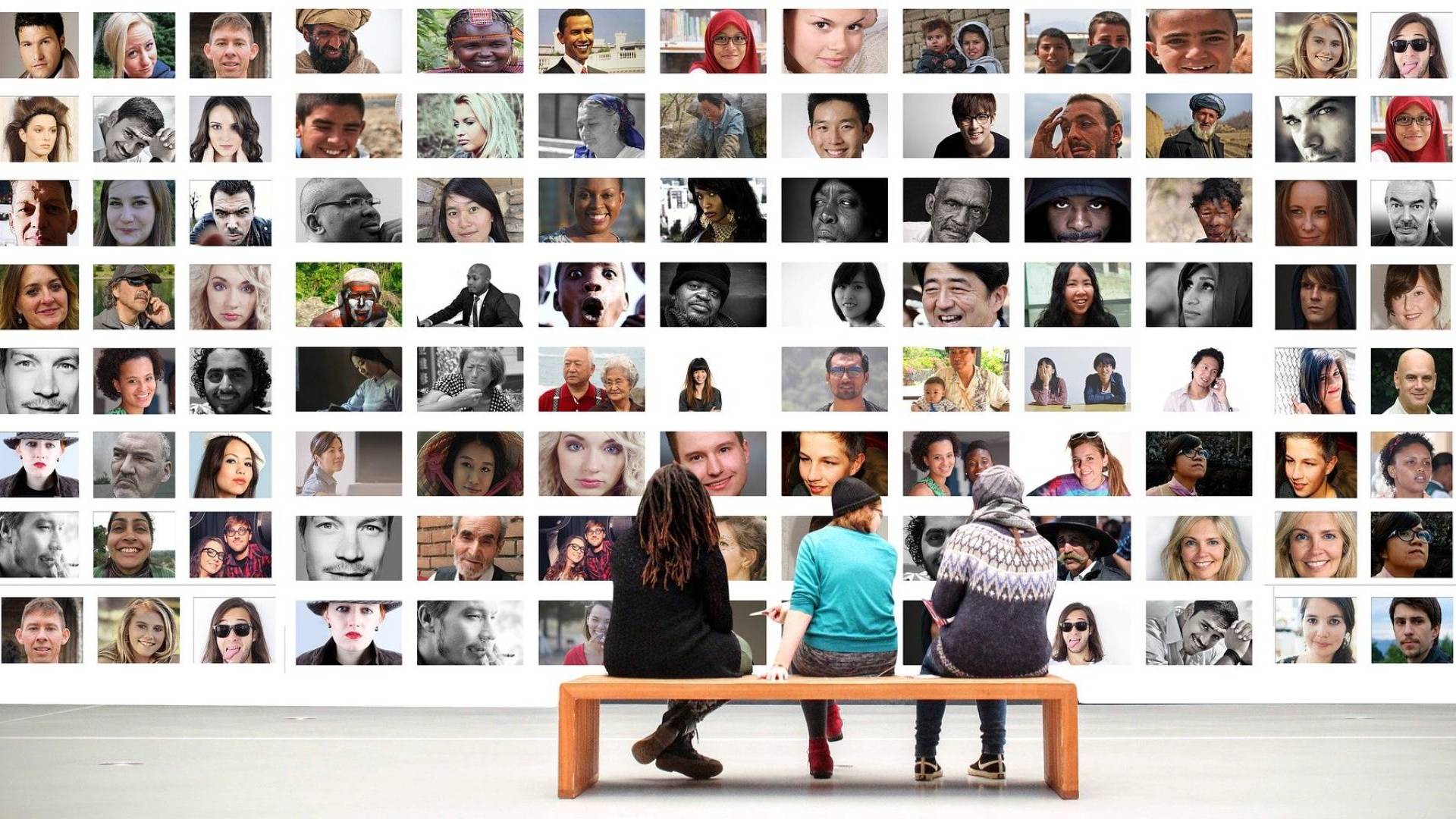 Overview and Objectives
The Master's in Sociological Research is characterized by the desire to join theoretical knowledge with empirical analyses in the sociological process.
The program trains students in the various theoretical and conceptual methods and tools used in the field, so they can be prepared for the many careers in sociology, namely in public research, local community research, work in observatories, and in the private, voluntary and para-public sectors (market research in these sectors, consultancy in the socioeconomic field, conducting behavioral surveys, opinion polls, and working in social services, etc.).
Graduates of this program can subsequently pursue a doctorate in France or abroad.
 Our students leave having acquired strong research skills, both qualitative (interviews, observation, visual sociology) and quantitative (questionnaires, statistical data analysis, textual analysis, using the Internet for research in social sciences), as well as advanced theoretical skills in the areas of sociology of the family, sociology of health and illness, sociology of work, sociology of gender and sociology of technology and social interactions.
 Admission
Candidates must send in a complete application.
When to Apply
Application period for the 2021-2022 academic year : 
1st session: from March 10, 2021 to April 26, 2021.
 2nd session (based on available space): from June 14, 2021 to July 1, 2021.
How to Apply
Pre-requisites : 
Pre-requisites to be admitted to M1 : 
Bachelor's degree or equivalent or validation of work/personal experience (VAPP D. 08/23/1985)
Pre-requisites to be admitted to M2 :
 First year of a Master's degree or validation of work/personal experience (VAPP D. 08/23/1985).
Contacts 
Website for the program