Master's in Market Research in applied Sociology : Consumption, Culture, Communication & Media (CESSA)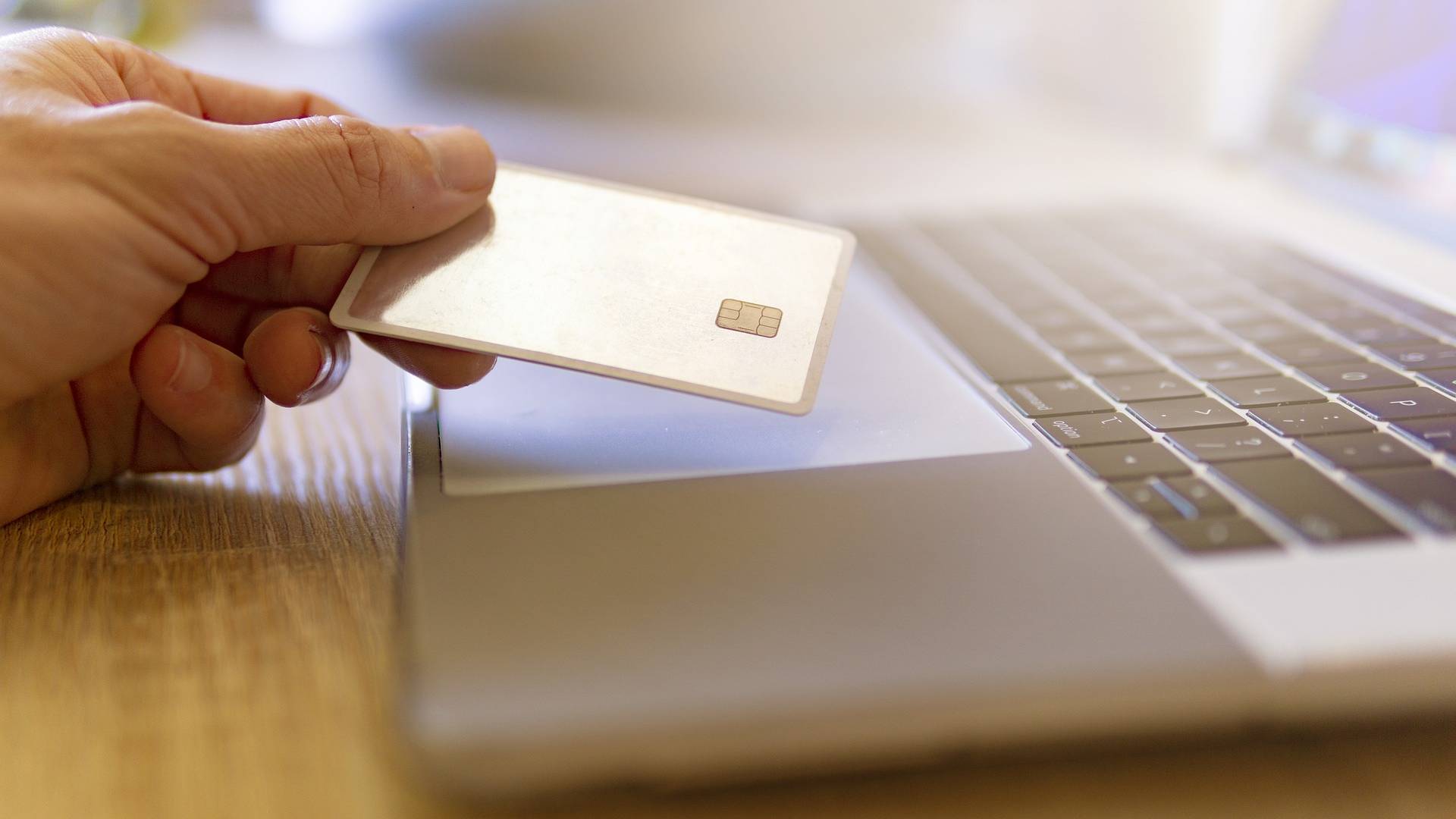 Overview
 This master's program in applied sociology prepares students to enter careers related to research, expertise and consulting in four specific areas, namely culture, communication, consumption and media (on and offline).
This degree, which received the SYNTEC Federation label, is offered as a work-study program (professional training contracts).
The program is grounded in methodological, theoretical and technical coursework in social sciences (sociology, history, anthropology, information science, communication, etc.), with the aim of analyzing society and understanding human behaviors and representations.
Objectives
 Through its wide array of courses, the hands-on professional component and the thesis in applied sociology, the CESSA master's program aims to produce professionals who are skilled in research, expertise and consulting.
These professionals are often strategic consultants who assist companies in analyzing situations and driving the decision-making process. They examine social trends and market developments, and analyze the opinions, representations, practices, consumption, experiences, hardships, habits and challenges of individuals in their day-to-day lives, while accounting for social and cultural contexts.
Admission
Admission Criteria :
In M1 (first year): Bachelor's degree or equivalent
In M2 (second year): First year of a master's program or full master's degree
How to Apply
Admission to the CESSA master's program takes place in two phases :
Phase 1 : applications are examined
Phase 2 : after a selection process by the academic commission, an interview is held with practitioners of research and consulting.
Note : it is advised that students who are applying to the M2 also apply to the M1.
 Application period for the 2021-2022 academic year: 
1st session: from March 10, 2021 to April 26, 2021.
2nd session (based on available space): from June 14, 2021 to July 1, 2021.
Contacts