Master's in Social Sciences – Specialization in Population and Development Studies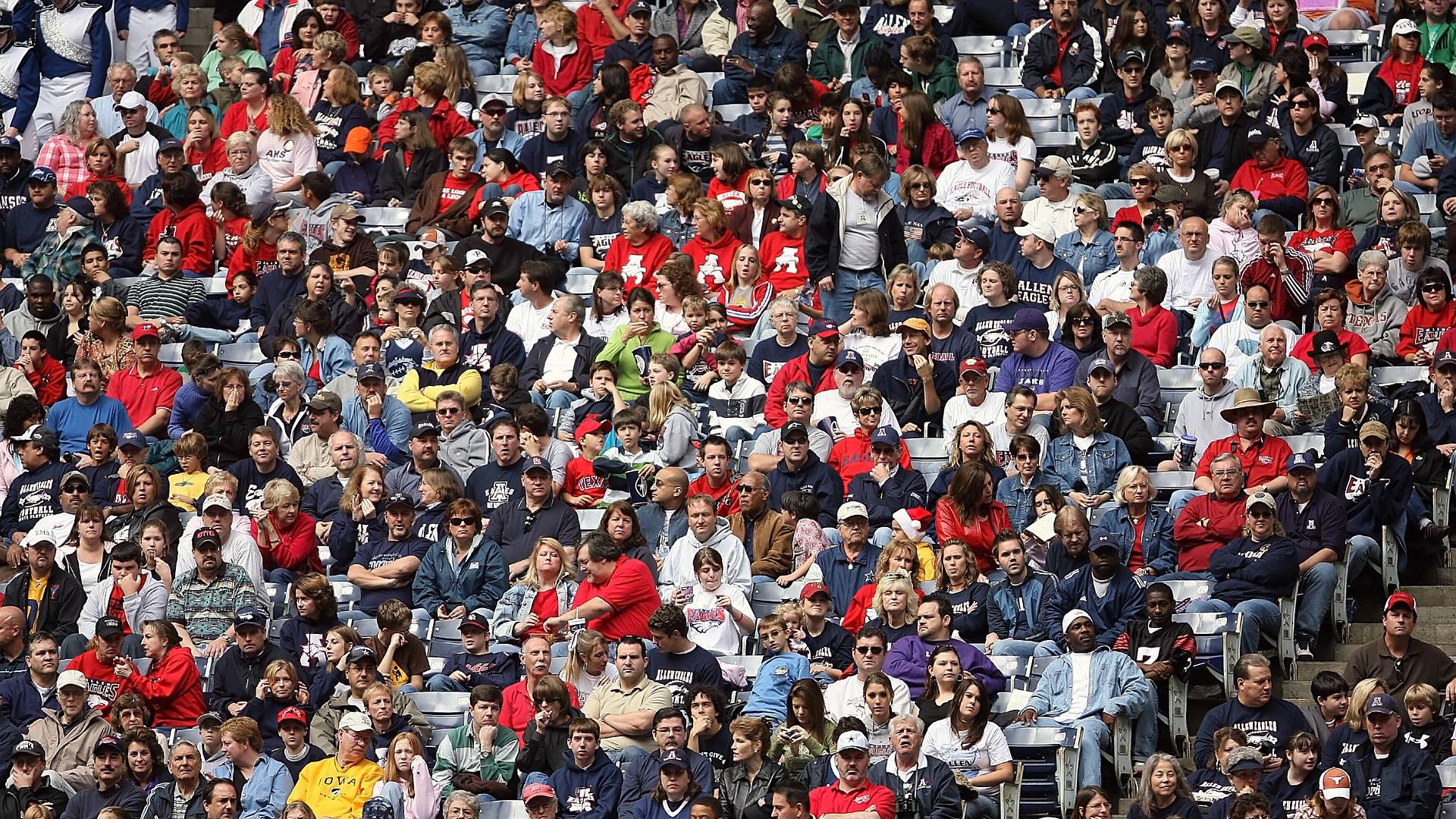 Overview
 The specialization in Population and Development Studies, chosen by around 20 students per year, is a multidisciplinary program that combines the skills of anthropology, sociology and demography.
The program is designed in such a way that students can acquire strong theoretical skills by studying demographical, anthropological and sociological theories of development and by analyzing current major issues of development.
Students will acquire strong methodological skills through specific training in data collection methods, both qualitative (direct observation, interviews) and quantitative (questionnaires, statistical data analysis). Students will also be taught how to use specific software for processing data in the field of social sciences.
The program teaches students a number of professional skills necessary for becoming an expert in population and development studies, so they can engage in creating and managing development projects, establishing a monitoring and evaluation strategy, designing indicators to guide and evaluate development actions, etc.
 Objectives
Teach students to analyze current development issues in the fields of health, migration and education using a multidisciplinary approach (anthropology, sociology and demography). Have students acquire theoretical, methodological and professional skills in the study of development by allowing them to participate in two internships in developing countries and obtain experience in the field.
Admission
 Recent graduates of social sciences.
People with work experience in NGOs or international organizations.
How to Apply
Application sent via the Université Paris Cité website
Results from bachelor's program
A research/internship proposal
A cover letter
Application period for the 2021-2022 academic year: from April 15, 2021 to June 15, 2021.
Contacts