Bachelor's in Social Sciences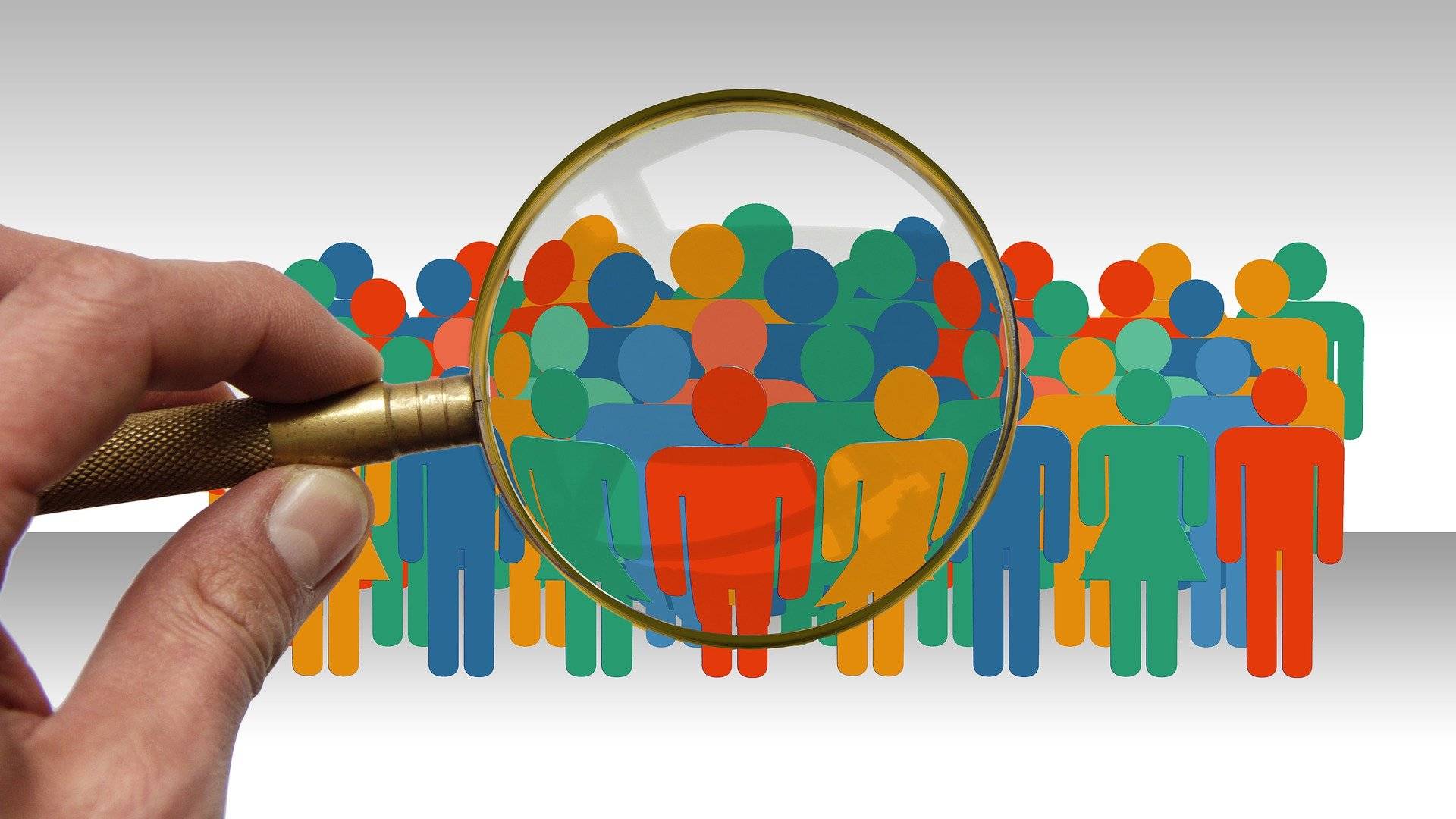 Overview
The Bachelor's in Social Sciences is a multidisciplinary degree in the fields of sociology, ethnology and demography. Although close in nature, these disciplines have fundamental differences.
Sociology (neologism formed from the Latin word socius, meaning ally or companion, and from the Greek word logos, meaning speech or principle) is a scientific discipline that aims to interrogate, understand and explain social representations (the way we think), behaviors (the way we act), practices (the things we do), relationships (the way we interact), etc., of people in time and space. It is characterized by rigorous research methodologies including the use of diverse investigation techniques (observation, documentary analysis, use of archives, interviews, questionnaires, processing statistical data, etc.) to question social reality and support arguments through analysis.
Ethnology (or anthropology) looks at the specific social and cultural aspects of people groups, as well as their invariants. It seeks to question the actions of single human units, although the field itself is based on the alterity and diversity of cultures. Ethnologists can better analyze their own societies thanks to the innate comparative nature of the field and qualitative methods tend to be the main technique for investigation (studies "on the ground", extended immersion in the society studied, participant observation, etc.).
Demography (from the Greek word demos meaning 'the people') is the quantitative and statistical study of human populations and their dynamics, using characteristics such as birth rates, fertility rates, mortality rates, marriage rates (or conjugality), migration and health. The role of demographers is to analyze variations in these phenomena over time and space according to sociocultural environments.
Objectives
 The Bachelor's in Social Sciences aims to expose students to a variety of fields and provide them with a multidisciplinary knowledge base.
It also aims at teaching students about a range of research techniques used in the humanities and social sciences (observation, interviews, questionnaires and statistical analyses). From the first year of the program, students will be introduced to various fields in the humanities and social sciences (economics, linguistics, education, psychology, philosophy, etc.), allowing them to find and develop their own academic interests. Specialization takes place in the third year (L3) where students can choose a general track (sociology, demography and ethnology), a professional track (with an extended internship) or pursue the professional bachelor's program. At the end of the program, students receive a Bachelor's in Social Sciences with the chosen specialization.
This degree allows graduates to enter the world of work or move on to the many master's programs in the humanities and social sciences offered by the University.
Admission
In L1 (first year): General Baccalaureate in Economics and Social Sciences, Mathematics and Experimental Science or Languages and Literature. Students with Professional or Technological Baccalaureates have difficulties with the program.
Level required in L2 (second year): L1 in social sciences or equivalent based on application profile.
Level required in L3 (third year): L2 in social sciences or equivalent based on application profile.
How to Apply
L1: via Parcoursup,
L2 and L3: via Campus France for foreign students or the E-Candidat platform for students already registered in France.
Contacts